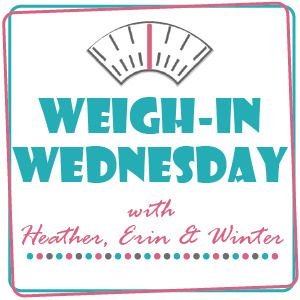 Hello again! I wish I could tell you all about the all the great adventures I've been having but, alas, I'm just here studying my little brain off. I'm slowly accumulating emails, laundry, and TV shows in my DVR but I'm pressing on regardless. Don't tell me what happened on The Bachelorette or Dancing With The Stars - I haven't watched! :(
T-minus 3 weeks until COMLEX and 4 weeks until USMLE. I'm not the type of person to get overly "excited" by things but my anxiety is running HIGH. Like moments are pure panic randomly throughout the day.
With all this sitting, my back is starting to get kind of crappy again but I'm doing my best to keep moving, switch up my positions, and do my rehab exercises. The best $20 I've ever spent? A heating pad. It works wonders and really helps me from getting sore or seizing up.
I did take a study break to enjoy my FIRST strawberry chicken poppyseed salad from Panera last week! Yum yum! I love this salad. And Panera is generally a nice place to get a few hours of study time in! Free wifi and unlimited iced tea make me a happy girl.
And that wraps up the most exciting parts of the last week :) My weight is holding steady this week. I woke up feeling a lot more sore than I ever thought I'd be after yesterday's Crossfit class - heavy strict shoulder presses and Romanian deadlifts plus the Met Con. I'm feeling it!
Crossfit has been my main form of exercise the past week or so but I really want to get back to running and doing other types of cardio. My body responds to both strength training and cardio but I feel like I lose weight a little faster with circuit training and HIITs. I need to stop feeling guilty about non-study time - it keeps me sane!
Hope you are having a wonderful week! Stay patient with me :) We're in the home stretch.